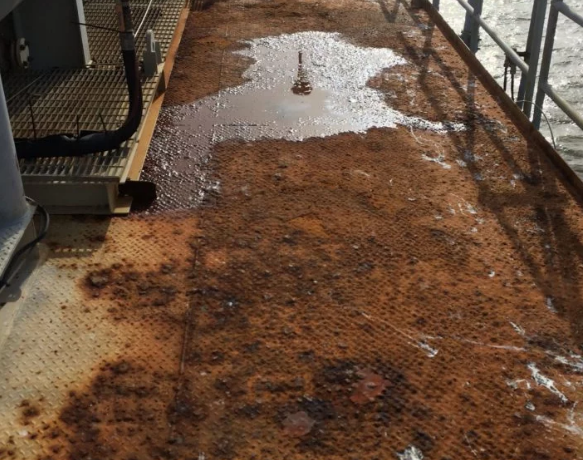 Before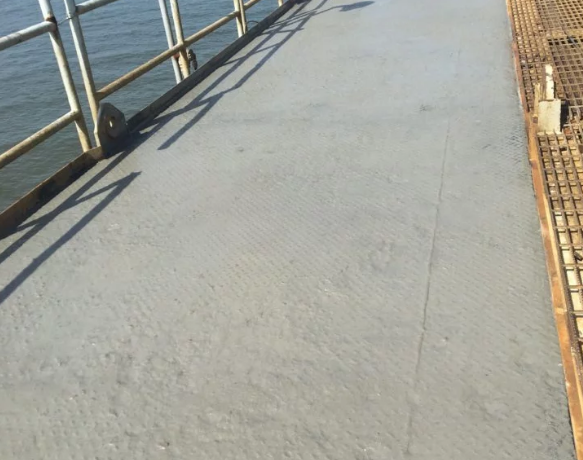 After
Result of our work on an oil rig project. The project required sand-blasting or hand tooling, but the location of the deck made it cost-prohibitive. Our products, CRS and C2M, don't require any blasting or hand tooling. CRS was applied. When dry, a topcoat of C2M was applied.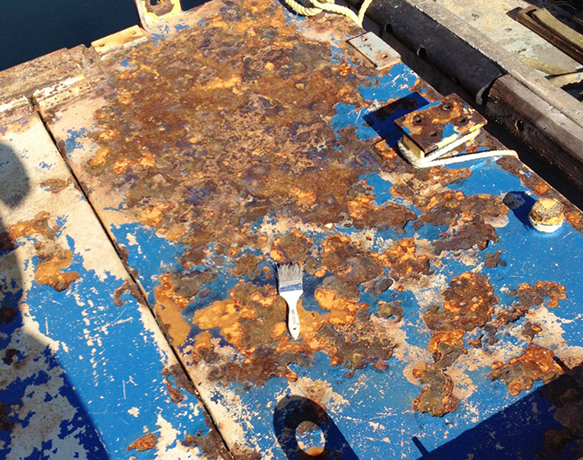 Before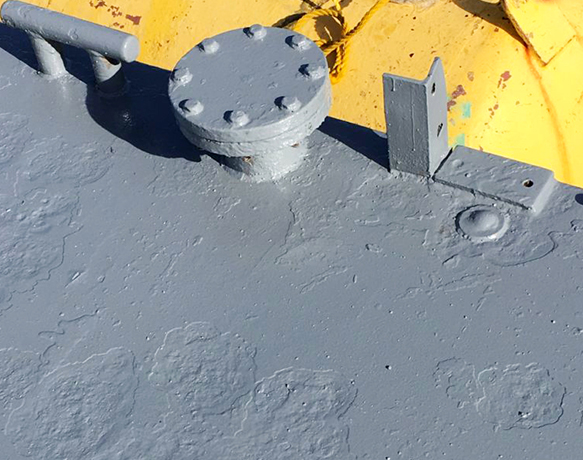 After
Maxon's CRS and C2M proved advantageous for this project as it does need sandblasting or grinding off the existing rust. These products can be applied after a power wash and degreasing of the surface to remove any particles and was completed within three days with three workmen.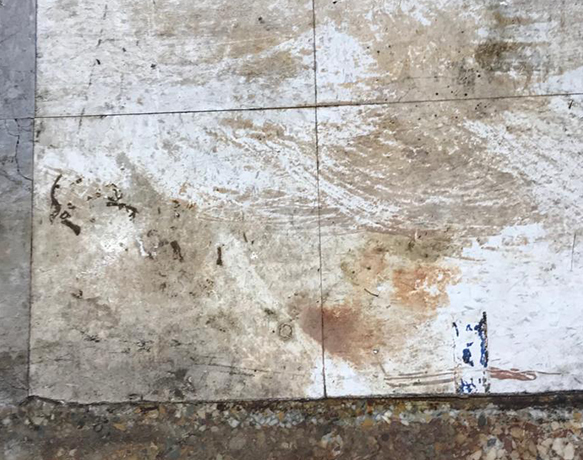 Before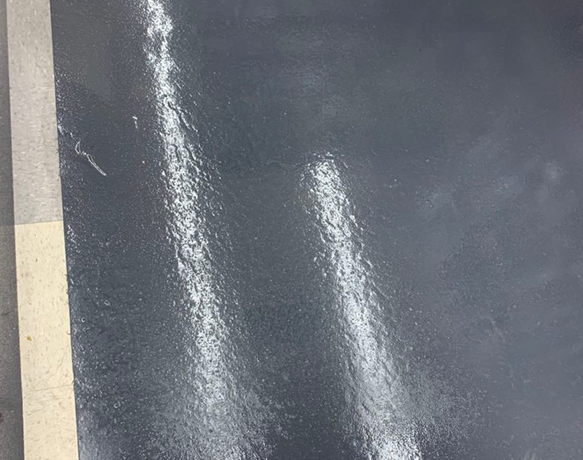 After
We used C2M as the product for cleaning the flooring. With remarkable results, the VCT was fully revamped and given a fresh new look.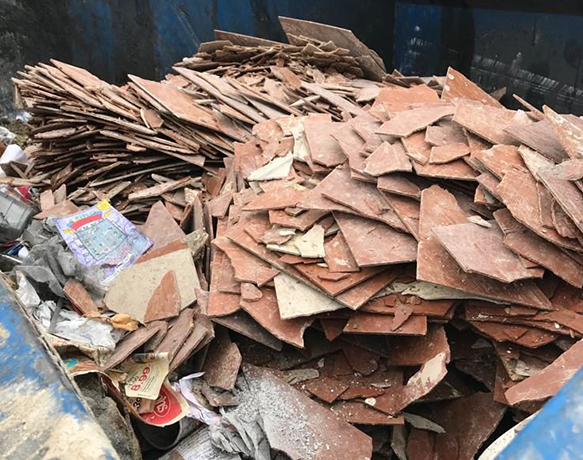 Before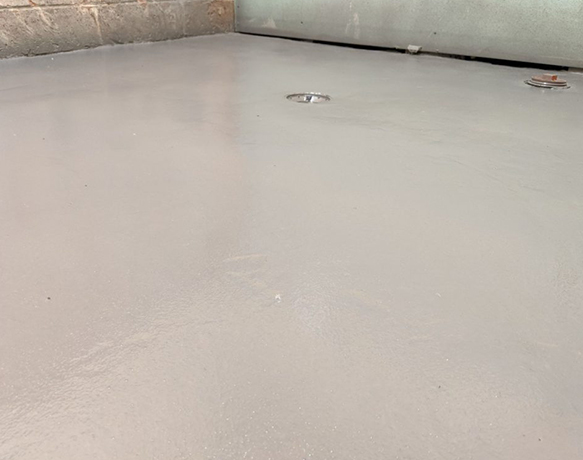 After
Maxon C2M was chosen as the apt solution for this repair project with its incredible capacity to resist multiple environmental threats, including ultraviolet light, abrasion, freeze/thaw, thermal shock, salt, fog, and humidity. The transformation was incredible, as the difference between the former and the latter is clearly evident to all.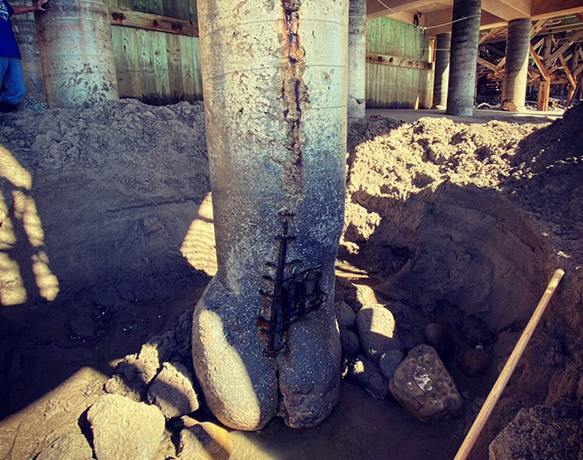 Before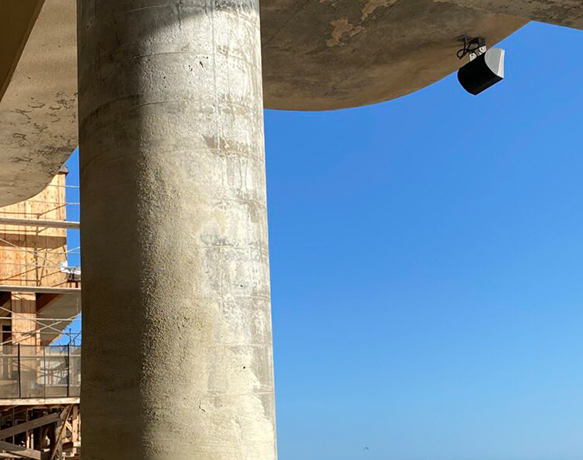 After
Working as a system, Maxon products will act as a penetrant and a barrier to solving this widespread problem. Each step uses waterborne products that are easy to apply. Cure times are minimal, and the products are safe for the applicators and safe for the environment.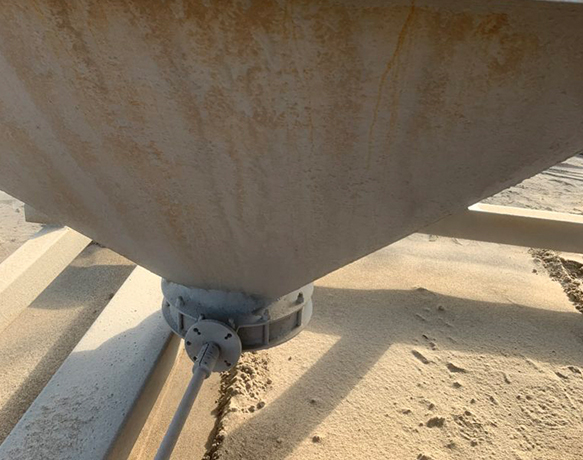 Before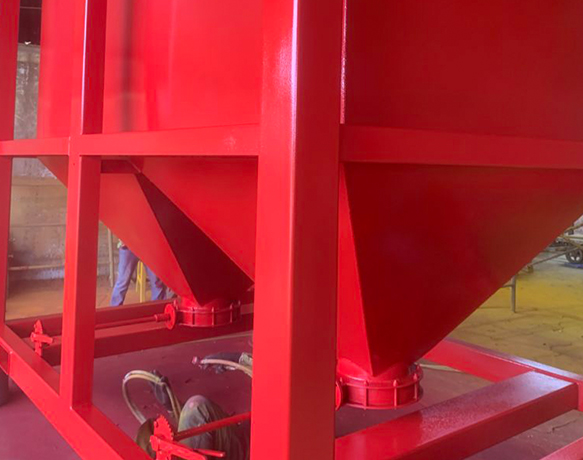 After
A repair project on bins that showed extensive corrosion damage due to exposure to salts and moisture. It required only minimal prep work without grinding or blasting. CRS coating was given on all edges first for maximum protection and was applied via an airless sprayer. Once cured, topcoat paint was applied.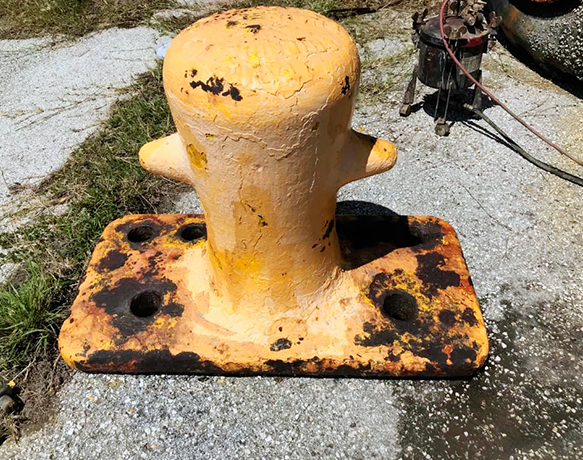 Before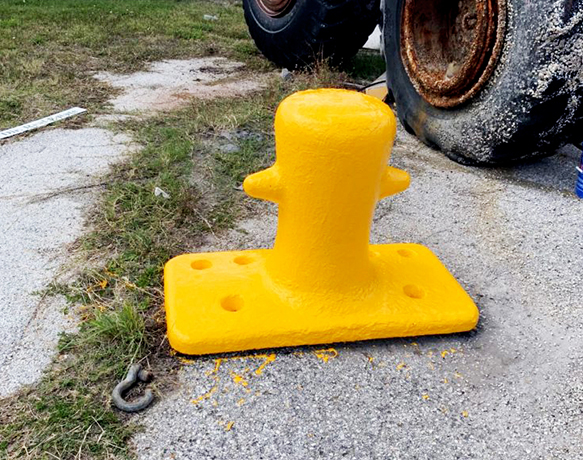 After
A very light application of CRS is used along with C2M for increased durability. Our special epoxy, containing Kevlar fibres and ceramic microspheres in Safety Yellow is used to cover the entire bollard to provide extreme resistance to abrasion, ensuring years of trouble-free service. VLS was also used to loosen the bolts to remove the bollard, removing the need to cut or weld new mounting.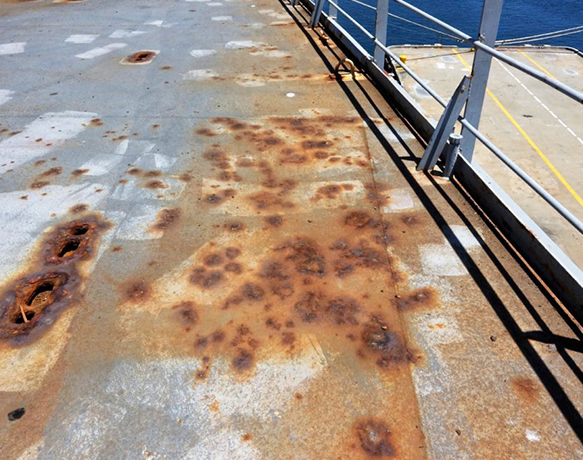 Before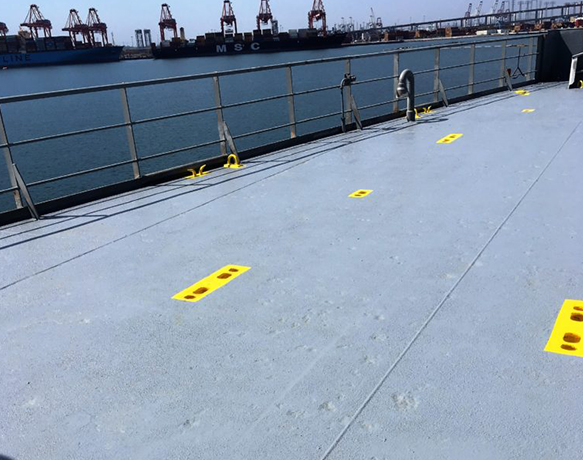 After
We achieved dramatic results with Maxon CRS and C2M. With its remarkable capability to penetrate tightly adhered intact rust, Maxon solutions pacify the corrosion process, dramatically reducing prep time and costs.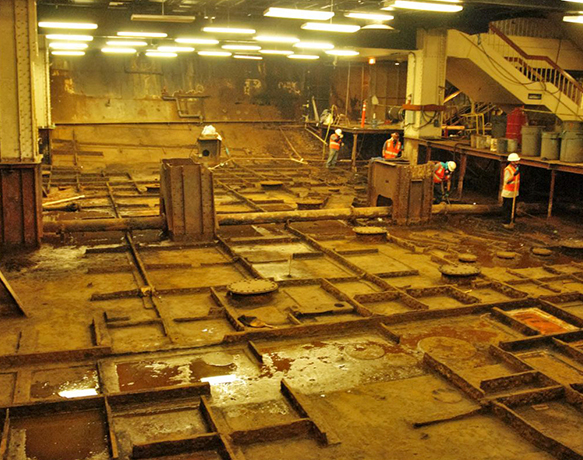 Before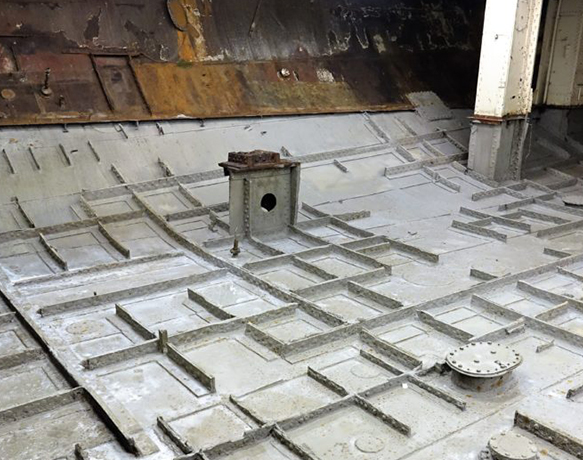 After
In spite of extreme pitting, shedding, and biological corrosion, all the prep work was accomplished through pressure washing and de-greasing. The project was completed under budget due to the application process' simple learning curve. Material usage lessened during the length of the job as the crew got more experienced.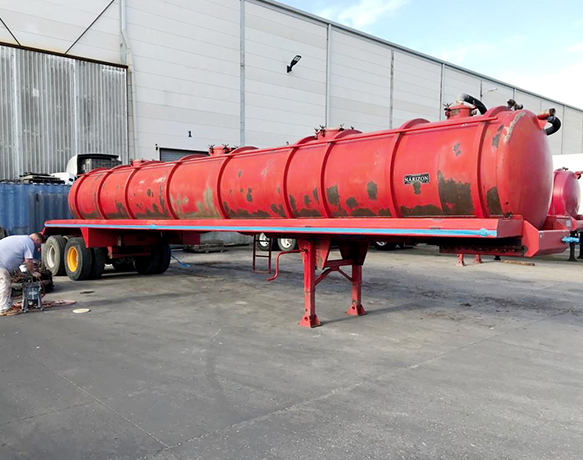 Before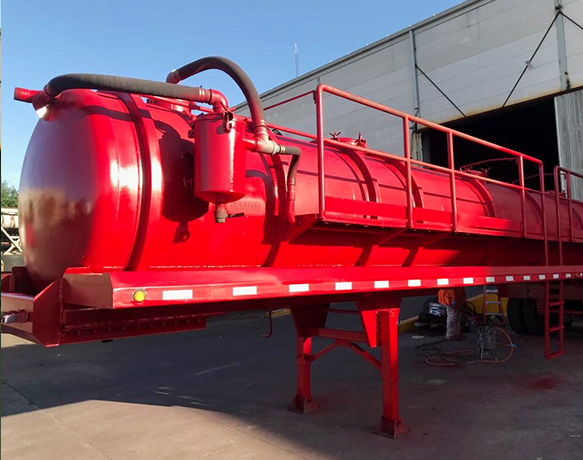 After
CRS was applied directly onto the rust on the surface without the need for sandblasting or grinding. With the amazing ability to penetrate tightly adhered intact rust and pacify the corrosion process along with its oxygen blocking properties, corrosion can be stopped in its track.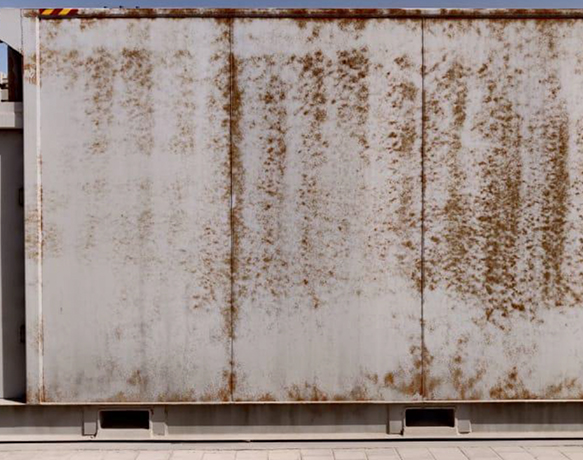 Before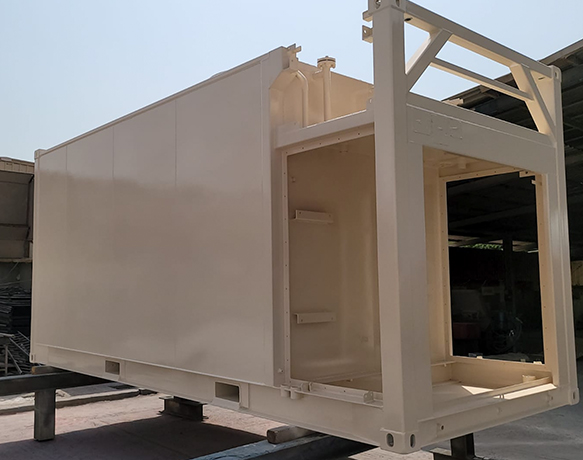 After
The application of MAXON CRS ensured that existing rust was eradicated and the occurrence of future corrosion was close to none. MAXON C2M was then applied to strengthen the bond and provide a layer over which MAXON H2POXY-A could be applied; this made the structure further resistant to the harsh environment and liquid spills.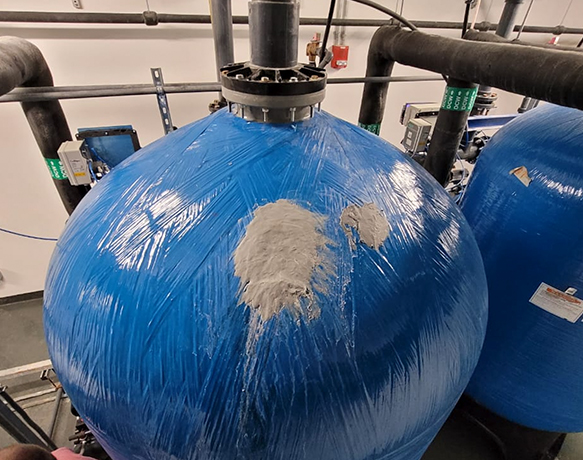 Before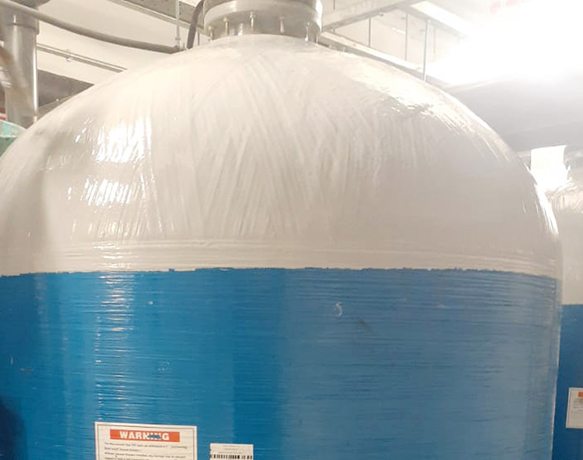 After
We applied C2M to seal the crack and to fortify the structure and prevent any future incidents. The tanks were then coated with MAXON H2POXY-A, hence forming a water-resistant barrier.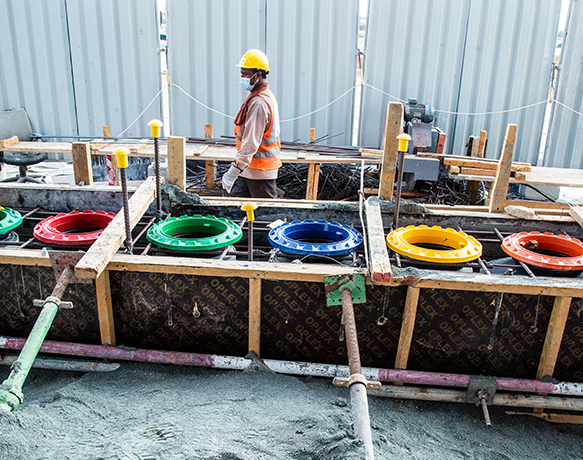 Before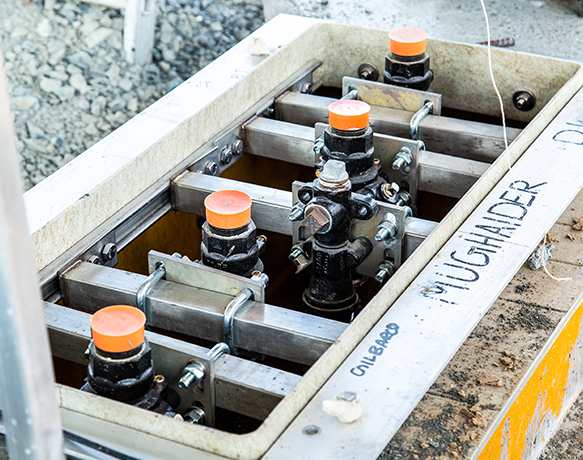 After
The powerful combination of MAXON C2M, H2POXY-A, CRS, and VLS has highly competitive qualities and allows for easier, greener, minimally disruptive and economically viable maintenance of metals and concrete. The results are evident and it also provides protection against future corrosion.